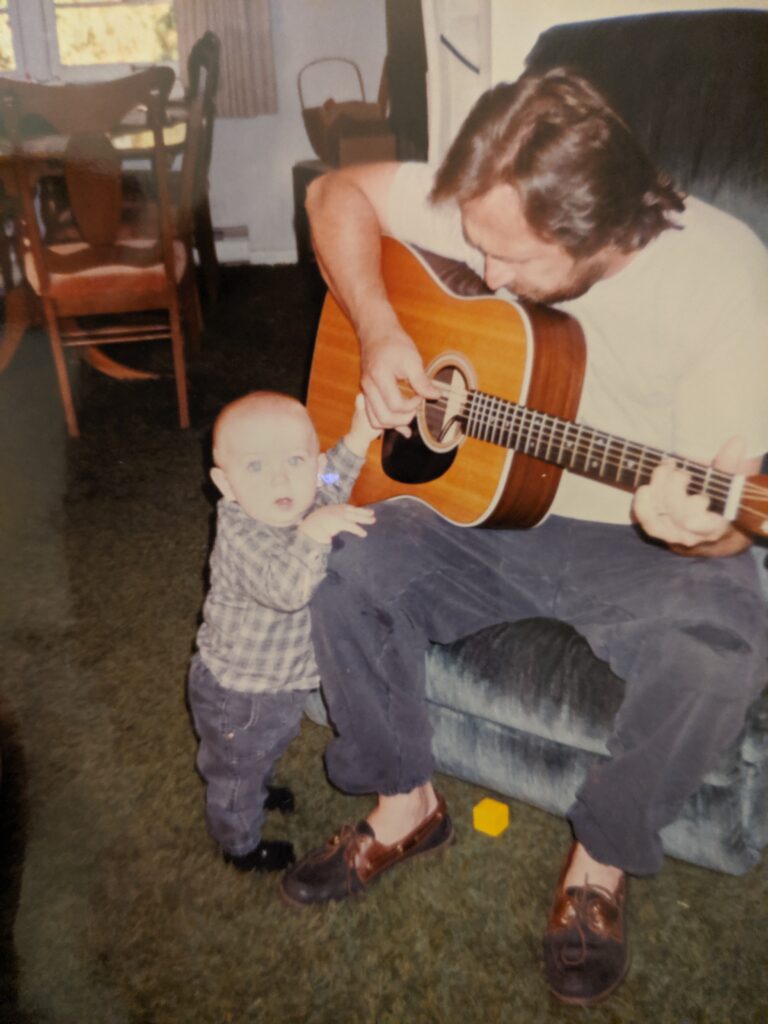 I fell in love with music as a child when my parents won a drum set. 
I loved that thing and used it every day until it was sold. 
Ever since then, I have had a passion for listening to and creating music, but through the years struggled to get the money for another drum set or find others to form a band.
I then started to give up on the creation of music but continued to consume a large amount and learned how to play various instruments with no intent other than personal enjoyment.
That was until I found a free online Digital Audio Workstation where I just threw in various samples to make a somewhat listenable piece.
This lit a fire inside of me with the idea that I didn't need a band or money for a recording studio to make things that I loved.
I used various DAWs in trial mode and was drawn to the layout of Ableton but didn't have the funds to purchase it.
So, I told myself that I had to prove that it wasn't just a hobby and stayed in trial mode creating projects for over a year that I wasn't able to export or save.
Through this process, I learned a lot but the frustration of losing all of my work every time I created something drove me crazy.
I then started to seriously save up and purchased it on my birthday in 2018.
Since then I have:
Taught myself to sing, play guitar, bass, keys, record vocals/instruments, mix/master
Developed a raging addiction for trying new audio plugins and pushing the boundaries of creating digestible music
Released over 50 songs including 3 Albums and 4 EPs
Most importantly, used the creation of music as a personal diary to express myself during blissful experiences as well as times of absolute turmoil
Even before I was able to create it myself, music has always been my closest and most reliable friend through all of my happiest and most difficult moments in life
I have been influenced and impacted by so many artists from so many areas of music and visual art (I would like to name them all but am afraid that I will accidentally forget some of my favorites)
Creating music is all I ever want to do and I am so grateful that I can finally execute the ideas in my head after years of failing, frustration, and trial/error
I will continue to try and find the perfect blend of abstract sounds and simple but impactful story telling for the foreseeable future
HEAR FROM A PAST VERSION OF ME ON THE INTERNET